5 tags
4 tags
5 tags
Beautiful illustration by my very lovely friend Elisa.  elisacunningham: And here's my final image for the Illustrated Book of Quotes and Sayings. The book will be available to buy in a few months! 'The little idiosyncrasies that only I know about: that's what made her my wife.'
3 tags
5 tags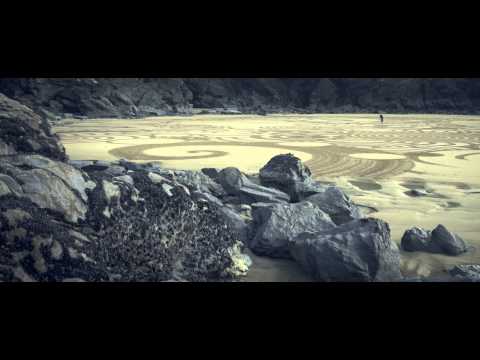 2 tags
2 tags
4 tags
2 tags
3 tags
3 tags
3 tags
2 tags
2 tags
2 tags
4 tags
3 tags
2 tags
3 tags
8 tags
3 tags
3 tags
2 tags
1 tag
Claire Newdick's website has gone live!!! →
Check out my very good friend Claire Newdick's work!  clairenewdickillustration: After a long time my website has finally gone live! So pleased as its just in time for the visit to London to meet publishers and agents.  http://www.clairenewdick.co.uk/ Please visit my site to see all my work or get in touch!
1 tag
I have made the giant leap and joined Twitter...
kathrynnichols-illustration: I said I'd never do it, but I've been persuaded it will help me as an illustrator. It's an experiment, so I'll see what happens. Follow me @thedrawinghouse.